It pays to have someone around that knows what they are doing. As you can imagine, these guys would not be on this page if they did not. Be sure to click on the logos for more information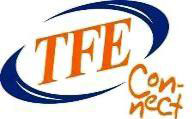 TFE is the leading technology integrator in Central Texas. We understand that computers, networks, and remote communications have become essential to small businesses and large businesses alike. While technology is important, integration into the organization is essential.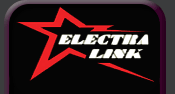 Can Make the CHANGE for you.