(CFOS/O) Certified Fiber Optics Specialist in Outside Plant @ Washtenaw Community College
May 19, 2022 @ 8:00 am

-

May 20, 2022 @ 5:00 pm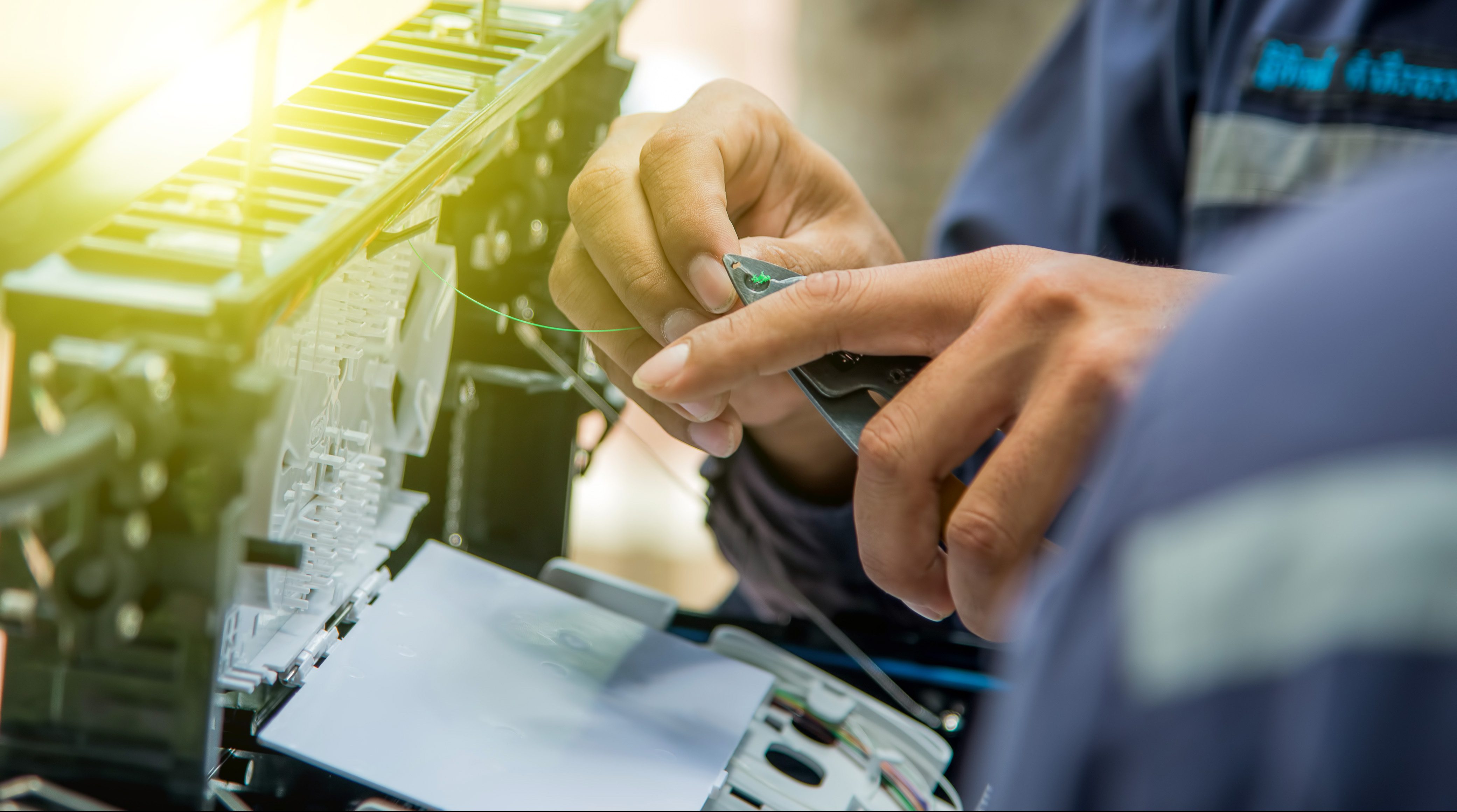 This course is sanctioned by the Fiber Optic Association (FOA), the largest professional society of fiber optics in the world. FOA courses offered by BDI DataLynk are recognized by The US Department of Labor.
Course Description:
This 2-day, 16 hour fiber optic specialist course is for students who will be directly involved with installing Outside Plant (OSP) Fiber Optics Cabling. Further, it is an add-on course to their FOA portfolio once they have successfully completed the 3-day, basic CFOT course and can be taken the same week with the CFOT course. This advanced Fiber Optic Training combines lecture sessions and 85% hands-on activities to prepare the student to take the CFOS/O, OSP hands on and written exams that are sanctioned by the FOA (Fiber Optics Association) and given and graded the final class day. This course introduces the student to industry standards governing the installation, testing, and troubleshooting of OSP fiber optics cable – primarily singlemode OSP cable used in the Outside Plant Rugged Environment. Students will learn how to properly identify OSP fiber cabling types, recognize various outside plant closures used in OSP fiber installation, install, prepare, terminate, splice, and properly test and troubleshoot installed OSP fiber cable to existing standards. Course fee includes study materials, Text Book, and exams and 1-year membership to the FOA.
Other Courses to consider
We have many upcoming courses throughout the US, please take a moment to
find one near you
!